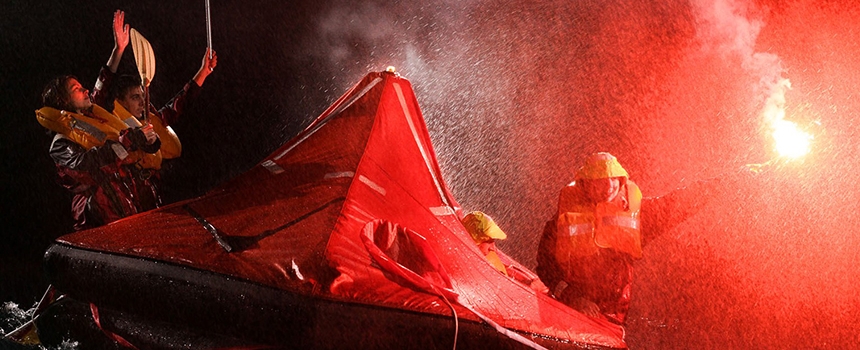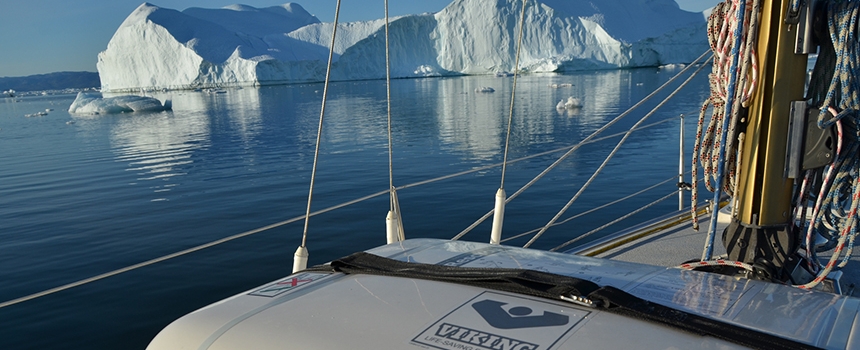 The life-saving appliances are one the most relevant equipments on board; when it is required to abandon a ship, it may suddenly becomes the most important equipment you've ever purchased.
The right choice and appropriated maintenance according to the International Maritime Organization, and the applicable Flag State requirements already saved countless lives at sea.
Mascyf provides technical advice to acquire new equipment, appropriated maintenance and inspections of the life-saving appliances taking into account the vessel type, Flag State and the applicable regulations.